Fiber Optic System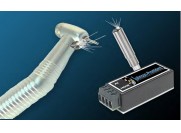 Think of our Challenger Fiber Optic System as an Upgrade to Fiber Optics at No Cost!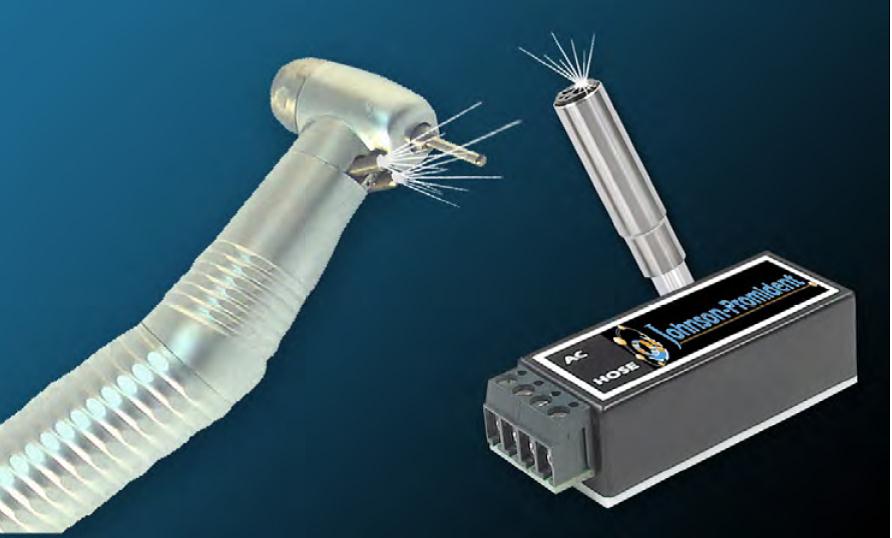 Fiber Optics Can Dramatically Change the Way Dentistry is Done
Shines light directly on the preparation, improving visibility tremendously.
Reduces operator stress and fatigue.
Results in better dentistry for the patient.
Dare to Compare the Challenger Fiber Optic System to Other Leading Brands!
HIGH QUALITY HANDPIECE OPTICS
Uses state-of-the-art ultra high pressure (UHP) Krypton- Halogen bulbs to ensure the highest light output and longest life.
Extraordinary brilliance results in maximum light transmission to the clinical working area.
Complete Light Source Kit (FOLS-1HP)
Standard Fiber Optic Operatory Package (3 handpieces and light) (CH-LS3XPKG)
Push Button Fiber Optic Operatory Package (3 handpieces and light) (CHPB-LS3XPKG)
Challenger Bulb Module (W-CHB)
CONVENIENT FIBER OPTIC LIGHT SOURCE UNIT
Comes complete – no other parts needed.
Has a convenient external connection that does not require internal access and uses existing tubing. You can even turn 2-hole tubing into a fiber optic setup.
Just plug it in – no tools or technician required! Fiber optics in less than 5 minutes!
Slim, lightweight design.
Mounts on any flat surface.
Light source unit comes complete with fiber optic tubing, power source, transformer, air switch, and bulb module.