Delsonic 2000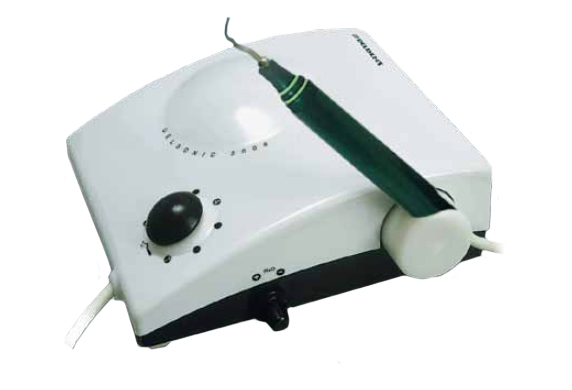 High-Tech Piezo Ultrasonic Scaler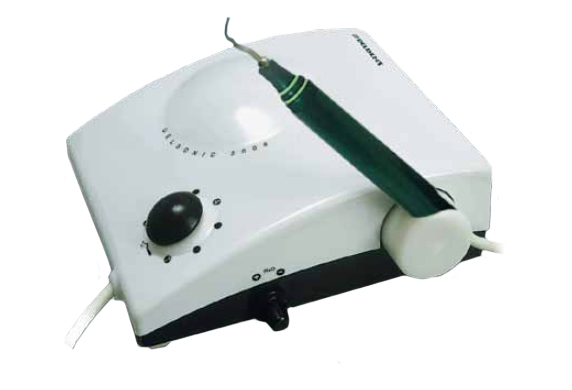 Sleek, compact, quiet, powerful, and portable.
Linear tip vibration, for more efficient and more comfortable scaling.
High frequency 30 kHz design provides greater patient comfort than the competition (less vibration against teeth).
Cool running, high torque handpiece (minimal tip warmth).
Fully autoclavable handpiece sleeves, so purchasing additional handpieces is not necessary.
Range of tips available for all clinical needs.
Tips are designed to introduce spray even into deep pockets.
May be used with any independent fluid supply system dispensing purified water or medicaments.
2 year warranty (compare with competitive brands' one year warranty on handpiece).
Advantages of linear tip vibration, compared with elliptical vibration (Cavitron-Type):
Smoother root surface
More efficient tartar removal
Easier amalgam overhang removal