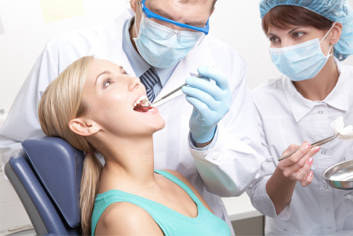 Welcome to Johnson Promident!
Over the past three decades, Johnson-Promident has been the trusted source for handpieces, replacement parts, and accessories.  We have focused on the handpiece category since its inception, enabling us to assemble the broadest product line in the U.S.  With the most recent additions to our line – Deldent scaling and polishing products and a comprehensive line of rotary instruments – we now offer over 1,000 quality products!
Our long-standing success has been fueled by our superior customer service, wide ranging product availability, global manufacturing capabilities, and products that provide excellent value.  We are committed to providing you with the best products at the best prices!
Join Us for a free CE webinar: "Airpolising: Winning the War on Biofilm – A Critical Tool for Implant Maintenance"
November 10, 2014 at 7 pm ET (4 pm PT)
1 live CEU (ADA/CERP and AGD PACE Accredited)
Go to  http://dentalaegis.com/go/webreg41 to register.